While busy at work on their latest album, "Celestial Completion," Becoming the Archetype created a series of video studio updates, and just released their fourth studio update video blog featuring Matt Goldman.
The band had been streaming the album beginning earlier this week, and it officially hit the stores on March 29th.
To check out the video studio update, click here.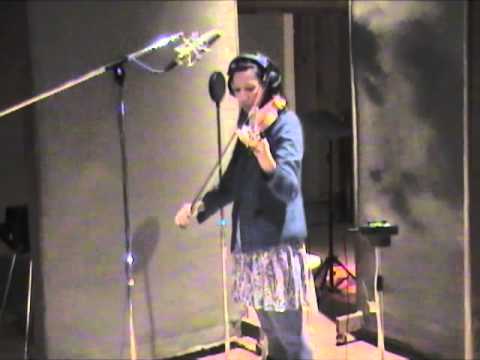 More News On Becoming The Archetype: