North Carolina metalcore band Between The Buried And Me have released the first single and the tracklisting from their upcoming album The Parallax II: Future Sequence.  The album is set to be released October 9, 2012 through Metal Blade, and the first single is being called "Telos," if you would like to give it a listen and take a look at the tracklisting, plus a large picture of the cover art you can click right here.
When asked about the album keyboardist and vocalist Tommy Rogers had the following to say:
"This album is Between The Buried And Me on steroids. I feel like we have created an album that perfectly mirrors the band we've been trying to create since day one. An album that has sounds that will stimulate many genres and music fans alike. A conceptual journey that takes the listener to worlds that seem familiar and worlds that make you scratch your head. From start to finish this is music we want to create, not music we think people want us to create. We create songs that keep us (and hopefully you) excited about heavy music. Keep listening… something new will be there each time. Enjoy the music… we enjoyed writing it."
Between The Buried And Me are also currently on The Summer Slaughter Tour along with Cannibal Corpse, The Faceless, Periphery, Veil Of Maya, Job for a Cowboy, Goatwhore, Exhumed, and Cerebral Bore.  If you'd like to find out some more info you can find it here.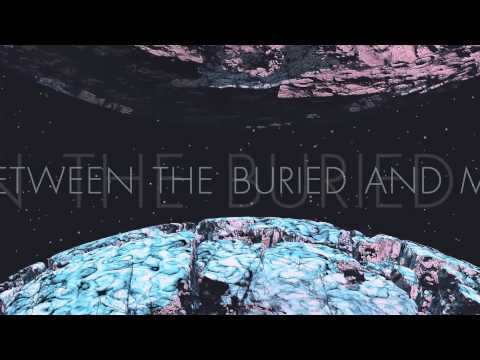 The Parallax II: Future Sequence tracklisting:
1. Goodbye To Everything
2. Astral Body
3. Lay Your Ghosts to Rest
4. Autumn
5. Extremophile Elite
6. Parallax
7. The Black Box
8. Telos
9. Bloom
10. Melting City
11. Silent Flight Parliament
12. Goodbye to Everything Reprise