Utah deathcore slammers Chelsea Grin have premiered their latest video "Broken Bonds".
"Broken Bonds" comes off the band's forthcoming album Self Inflicted due out July 1 on Rise Records.
In addition to releasing a new album Chelsea Grin will be on Warped Tour this summer.
Check out "Broken Bonds" and the Self Inflicted album art here.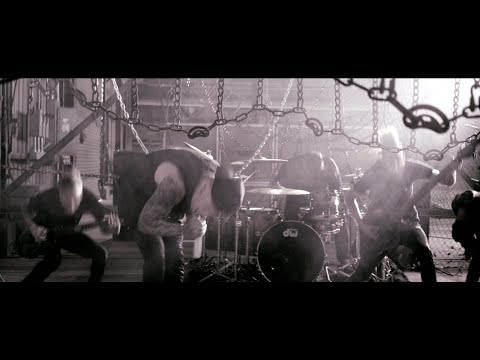 Self Inflicted Track Listing
01. "Welcome Back"
02. "Four Horsemen"
03. "Love Song"
04. "Clickbait"
05. "Skin Deep"
06. "Scratching and Screaming"
07. "Strung Out"
08. "Broken Bonds"
09. "Life Sentence"
10. "Never, Forever"
11. "Say Goodbye"