Salt Lake City deathcore face-smashers Chelsea Grin released the video for their song "Skin Deep" here.
"Skin Deep" comes off of the upcoming album Self Inflicted, out July 1 via Rise Records.
Chelsea Grin will spend this summer on Warped Tour.
Check out the track list and album art for Self Inflicted as well as the videos for "Skin Deep" and "Clickbait" here.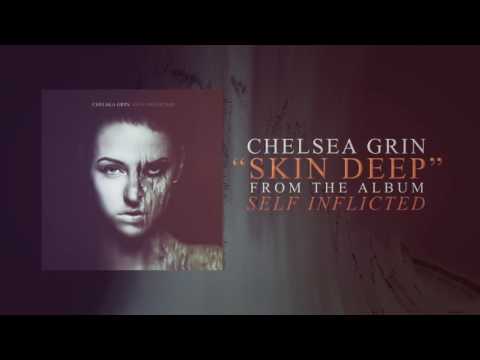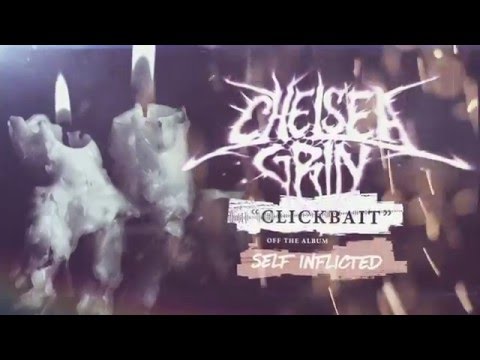 Self Inflicted Track Listing
01. "Welcome Back"
02. "Four Horsemen"
03. "Love Song"
04. "Clickbait"
05. "Skin Deep"
06. "Scratching and Screaming"
07. "Strung Out"
08. "Broken Bonds"
09. "Life Sentence"
10. "Never, Forever"
11. "Say Goodbye"