Norwegian-American electronic metallers Combichrist are preparing to head out on the road in support of Max and Igor Cavalera on the "Return to Roots" tour.
The tour will also feature The Black Dahlia Murder (select dates only), Allegaeon, All Hail The Yeti and Oni.
Check out the tour dates as well as videos for "My Life My Rules" (NSFW) & "Skullcrusher" here.
NSFW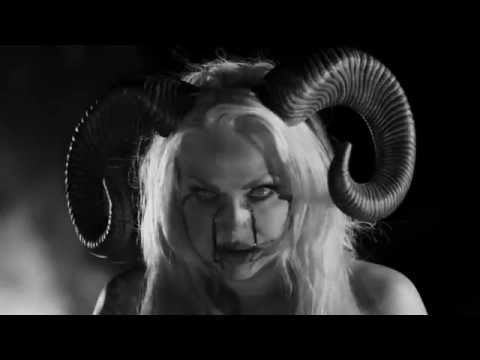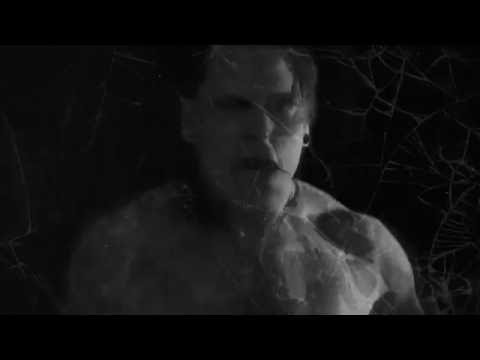 2016 "Return to Roots" Tour Dates:
9/12 – Las Vegas, NV @ LVCS w/ Combichrist, Allegaeon
9/13 – Albuquerque, NM @ Sunshine Theater w/ Combichrist, Allegaeon
9/15 – Nashville, TN @ Exit / In w/ Combichrist, Allegaeon
9/16 – Louisville, KY @ Diamond Concert Hall w/ Combichrist, Allegaeon
9/17 – Rochester, NY @ Montage Music Hall w/ Combichrist, Allegaeon
9/18 – Philadelphia, PA @ Rock Allegiance Festival (line-up)
9/19 – Knoxville, TN @ The Concourse w/ Combichrist, Allegaeon
9/20 – Athens, GA @ Georgia Theater w/ Combichrist, Allegaeon
9/22 – Oklahoma City, OK @ Diamond Ballroom w/ Combichrist, Allegaeon
9/23 – Dallas, TX @ Gas Monkey w/ Support TBA
9/24 – Houston, TX @ Houston Open Air Festival (line-up)
9/25 – New Orleans, LA @ Southport Music Hall w/ All Hail The Yeti
9/30 – Jacksonville, NC @ Hooligans w/ Combichrist, All Hail The Yeti, Oni
10/01 – St. Petersburg, FL @ State Theater w/ Combichrist, All Hail The Yeti, Oni
10/02 – Ft. Lauderdale, FL @ Culture Room w/ Combichrist, All Hail The Yeti, Oni
10/06 – Chicago, IL @ Reggie's w/ Combichrist, All Hail The Yeti, Oni
10/07 – Detroit, MI @ Harpos w/ Combichrist, All Hail The Yeti, Oni
10/08 – Dayton, OH @ Oddbodys w/ Combichrist, All Hail The Yeti, Oni
10/09 – Pittsburgh, PA @ Rex Theater w/ Combichrist, All Hail The Yeti, Oni
10/10 – Ottawa, ON @ Mavericks w/ The Black Dahlia Murder, Allegaeon, Oni
10/11 -Toronto, ON @ Opera House w/ The Black Dahlia Murder, Allegaeon, Oni
10/12 – Montreal, QC @ Les Foufounes Electriques w/ The Black Dahlia Murder, Allegaeon, Oni
10/14 – Quebec City, QC @ Imperial Theatre w/ Allegaeon, Oni
10/15 – Worcester, MA @ Rock N Shock Festival w/ Combichrist, All Hail The Yeti, Oni
10/16 – Cleveland, OH @ Agora Ballroom w/ Combichrist, All Hail The Yeti, Oni
10/17 – Sauget, IL @ Pop's w/ Combichrist, All Hail The Yeti, Oni
10/20 – Los Angeles, CA @ The Regent w/ All Hail The Yeti, Oni
10/21 – Tempe, AZ @ Club Red / D-Low FEST w/ Soulfly, Incite, Lody Kong, Oni
10/23 – Sacramento, CA @ Aftershock Festival (line-up)
More News On Combichrist: