Texas post-hardcore rockers Crown the Empire have announced their newest album Retrograde.
Retrograde will be released on July 22 via Rise Records.
In addition to releasing Retrograde Crown The Empire will be playing the entirety of  the V Warped Tour this summer.
Check out Crown The Empire's newest song "Zero" here.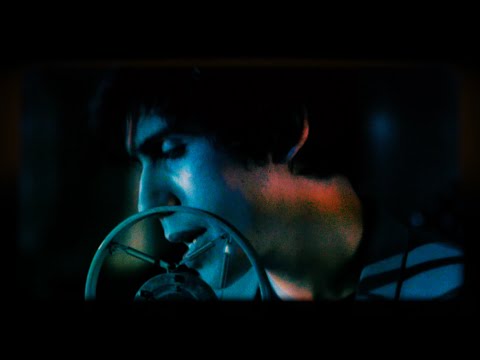 More News On Crown The Empire: