Sweden's progressive metallers Despite have premiered a music video for their song "As You Bleed".
"As You Bleed" comes off of the upcoming album Synergi which will be released on July 22 via Eclipse Records.
Check out the video for "As You Bleed" and a comment on the video from vocalist Peter Tuthill here.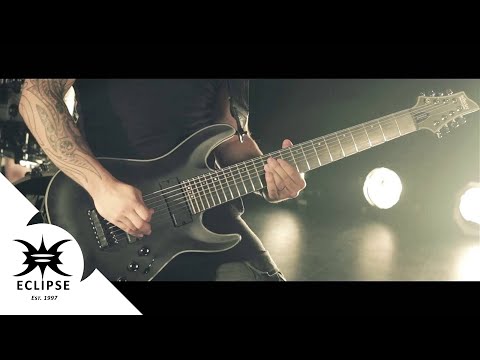 "I'm not big on sports myself, but mixed martial arts is one of the few I genuinely like to watch. 'As You Bleed' was actually inspired by a UFC match I was watching one night.  I can't relate to violence, and it's not how I see solving any problems, but as long as it's inside an octagon, I'm all for it."
More News On Despite: