René Berthiaume of Equilibrium spent several years composing for the German epic band's newest record Armageddon (Nuclear Blast) and boy, you can hear the results. Every note that has been made public sounds charged and inspired so far.
Today, the band has released the first track-by-track trailer of that upcoming album (pre order it HERE), in which Rene discusses the following tracks:
01. Sehnsucht
02. Erwachen
03. Katharsis
04. Heimat
05. Born To Be Epic
We also learn from this video that he has a gigantic looking cat.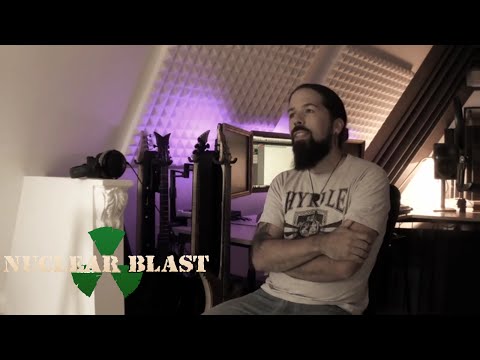 More News On Equilibrium: