Indianapolis rockers ForeverAtLast have released the music video for their song "Machines".
"Machines" comes from the band's latest album Ghosts Again.
ForeverAtLast will be touring the west coast in support of Ghosts Again with Give And Take.
Check out comments from vocalist Brittany Paris, the "Machines" video and ForeverAtLast tour dates here.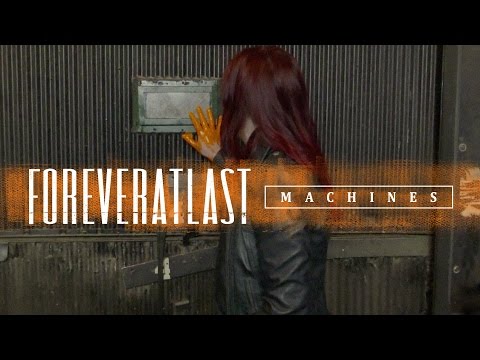 Vocalist Brittany Paris on Ghosts Again:
"I love telling stories and 'Machines' was a fun one to write," "This one was shaped into a murder mystery. It talks about someone else getting blamed for a crime somebody else committed, and how sure the accused is that they will get caught. In everyday life, people get blamed for the actions of someone else all the time. But we can take heart in knowing the truth and our suffering doesn't go to the wayside. Enjoy 'Machines' everyone, we love playing it and can't wait to play it for you live!"
More News On ForeverAtLast: