Bay area death metallers Inanimate Existence have released a lyric video for the title track to their upcoming album Calling From A Dream.
Calling From A Dream will be released on September 16 via Unique Leader Records. Calling From A Dream is the story of a young man's journey to reunite with the soul of his lost lover. Through his dreams, she guides him across a dark mysterious world filled with gods and demons.
Check out the lyric video as well as Inanimate Existence tour dates here.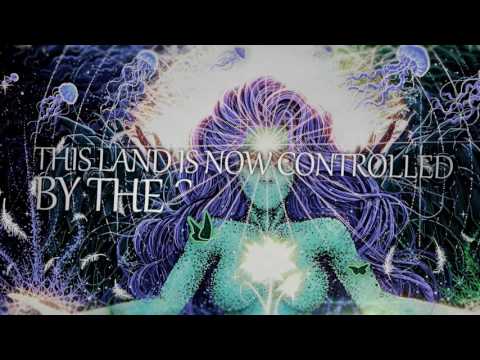 INANIMATE EXISTENCE:
9/09/2016 Third Street Pub – Bend, OR
9/10/2016 50 West (Fifty Pub & Grub) – Salem, OR
9/12/2016 Panic Room – Portland, OR
9/13/2016 High Dive – Seattle, WA
9/14/2016 The Hindenburg – Vancouver, BC
9/15/2016 Johnny B's – Medford, OR
9/16/2016 Alturas Bar And Nightclub – Reno, NV
9/17/2016 Red House – Walnut Creek, CA
9/18/2016 The X Bar – Cupertino, CA
More News On Inanimate Existence: