I had the opportunity to chat with the guys of Aetolia the other day. We spoke about their band name, their signing to Razortooth Records, and life on the road.
To listen to the interview click here..
.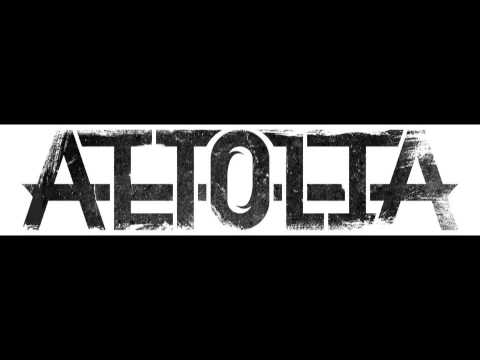 .
.
To keep up with all things Aetolia check out their Facebook page.
More News On Aetolia: