I recently got to hang out with Eric Lambert of BlessTheFall. We chatted about all things Hollow Bodies and growing up in front of an audience.
BlessTheFall fans…Click here to watch the video..
.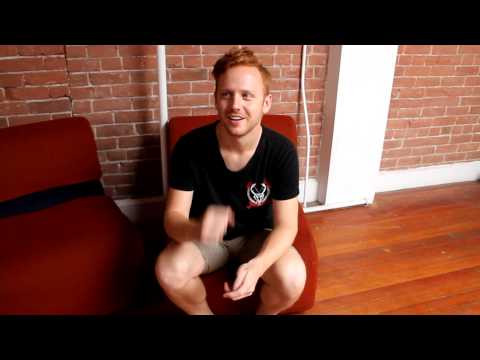 .
.
To keep up with all things BlessTheFall make sure to check out their Facebook page.
!–more–