North Carolina deathcore metalheads Krosis have released their latest song "Feed" featuring Lucas Mann of Rings of Saturn.
"The quality of musicianship in this song is impressive and rare," said Mann about his experience working with Krosis. "It allowed me to experiment with a lot of my more melodic playing that I am not able to showcase too often in my own band. It was fun working with these guys."
"We are all very grateful to Lucas for working with us and really making this whole writing process such a unique experience for us as musicians," says the band's drummer, Daniel Cece. "We were elated to have him agree to sign on and even more so when he spoke highly of what he heard. The goal of 'Feed' was to put out the best for our fans, who deserve the best."
Check out the video for "Feed" here.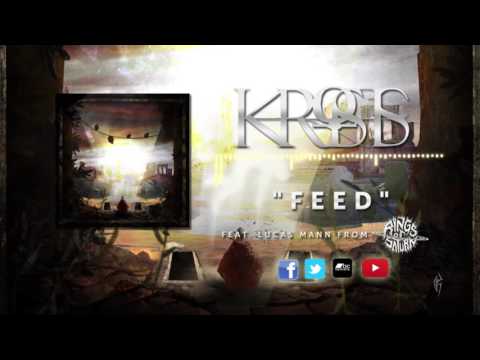 More News On Krosis: