Happy July 4th. They made Captain America a Hydra agent this year, but we gotta launch fireworks and drink beer still. Please choose a cool microbrewery over Budweiser, er…"America". I for one am gonna be not drinking anything except black coffee and watching Constantine reruns in full on CWseed.com. Regardless of your background, the main thing lacking lately across the world is discourse. That will DESTROY us all. So let's hunker down with our hooch and hot dogs (vegan dogs are more than fine and actually better) and rock out to some jams that show the wide range of contributors making punk and metal a cooler place. I didn't say "great again", because it has usually been great in one way or another if you dig for cool bands.
This is supposed to be a country based on freedom. Wake up call, it often isn't. Someone will always be grasping for control of the wheel of a bus that is already being driven off a cliff by 1% sadists. Maybe that sounds jaded or Alex Jones-y, but there is some hope. Despite what idiots and bros in the metal and punk scenes would tell you is "true metal" and allowed (ie. usually just white cis dudes), the scene is actually full of diversity and a model microcosm much of America would do well to look at.
Yes, we all have moments we are less receptive to one another but it can't become ingrained. Trump tweeting about Elie Wiesel just after posting a Hillary/Star Of David mash up from a white supremacist site is UNAMERICAN.
The other day I was cleaning a bar and put on Tim Barry's "Poppa's Porch". I hadn't had any coffee yet and was grumpy and depressed and at first I thought the slow paced country tinged number was kinda hokey and that I should've just listened to Avail. But then I stopped and made myself slow down and listen more closely. Soon I was pulled into the welcoming message of the song and thinking of the GOOD side of country life, when people are actually decent to one another. And "things get mighty interesting 'round here". 
So, in that spirit…let's celebrate the variety and strength of a diverse scene this Independance Day week. Maybe it will help just a little bit to keep us from sliding into ever more cynical and hate filled waters.
More below.
1. Tiny Knives "Lights In The Sky" = Let's kick things off with a raucous jam from Portland anarcho rockers Tiny Knives. Cuz, yeah, they kick ass more than most bands of the last 20 plus years. Black Haze on Eolian Empires is pitch perfect protest rock that can still keep you rocking out while the messages sink in.
2. Nonpoint "Generation Idiot" = cuz Elias is one of our favorite rocker Ricans and this is one of his most inspired performances, as ,"Generation Idiot accumulates…"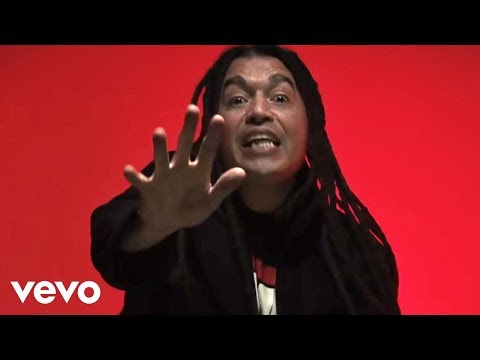 3. Once Human "I Am War" = cuz war is hell but Once Human from L.A. rock. Lauren Hart is a solid vocalist and this little interlude song is one of the band's coolest moments to date.
4. G.L.O.S.S. "Fight" = This is one of the fiercest tracks on new record Trans Day Of Revenge. It also sounds like around :46 their's might be the first ever Celtic Frost-esque trans grunt on a punk album, though I'll have to recheck the Cretin record to see if they did that first anywhere.
5. Prophets Of Rage "Killing In The Name (live)" = cuz Chuck D is the friggin' man. Clear the way. (no disrespect to B Real)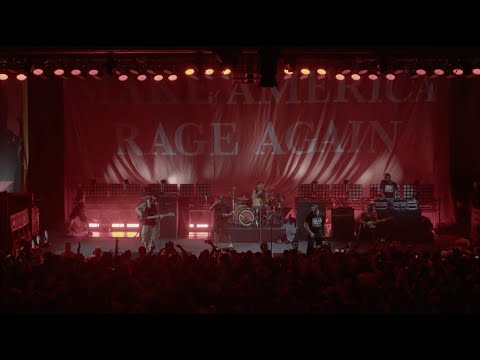 6. NOFX "I Hate Hate Haters" =
"It's ok, allow yourself a little hate
Hatred is not so bad when directed at injustice
You can turn the other cheek, just don't turn the other wayEnemy of the planet we finally have a common aim
a reason to forget about our differences 
and stand as a united frontIt's up to us, we must expose, 
Humiliate American errorists
We'll start with one
The war has just begunThe war has just begun!"
7. ForeverAtLast "Bad Blood" = cuz it's thankfully not a desperate Taylor Swift cash in, but we still have room for melody in the rock world as long as it has heart.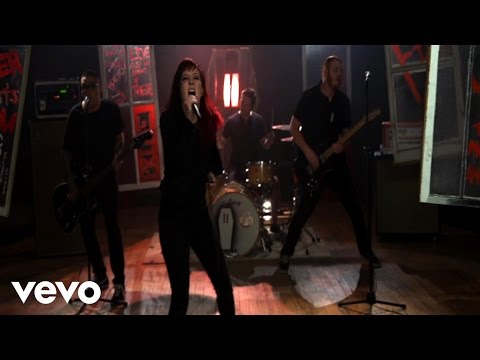 8. Sneaks "This Is" = this IS the coolest song.This is education. Sneaks writes super short earworm post punk groovy stuff that recalls a couple things and no one all at once. But you'll be singing the tunes walking around for daze.
9. Crisis "Waking The Dead" = cuz they were pretty much one of the most diverse American metal bands ever and one of the absolute best. Taiwanese, caucasian, Pakistani, African American, male/female, and cuz "long may the glass houses BREAK!"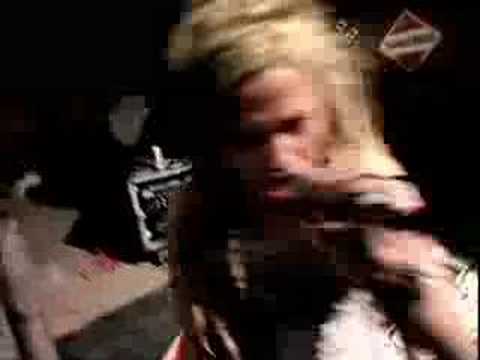 10. Dream Death "Dissemination" = cuz white dudes are still allowed to rock and play metal also, as long as their songs matter and they aren't assholes, haha. This veteran band made one of the more urgent, crushing and politically aware records of the year. Props, dudes.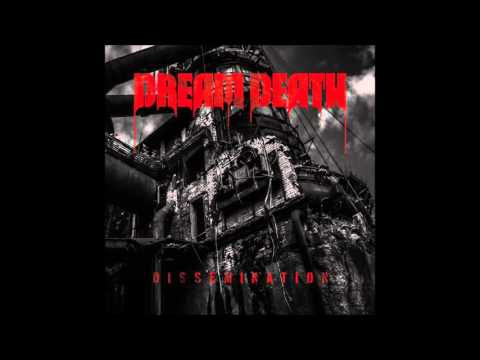 11. Unlocking The Truth " Take Control" = cuz while these dudes are young and cool guys, the song isn't that great. Which is human. We all win some, lose some. But we should all have room at the table to find our way. (and actually 1:27-1:46 instrumental section is pretty sweet).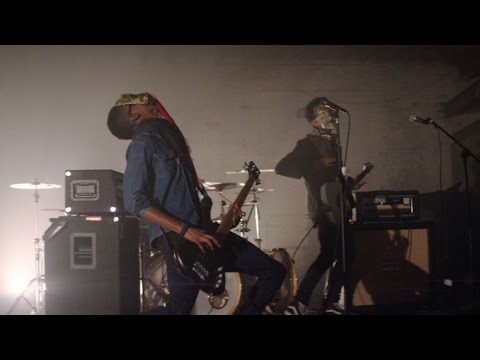 12. Asesino "Regresando Odio" = cuz we still want a new album. \m/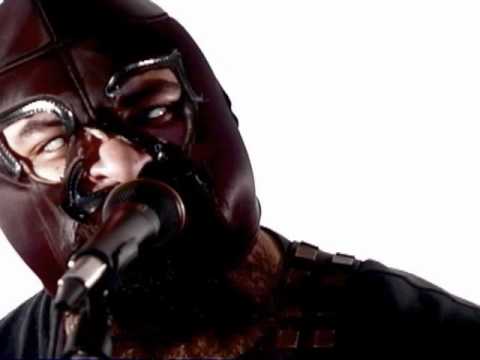 13. Testament "Native Blood" = 13th song for the 13 colonies but we're gonna make it "Native Blood" for all the Native Americans we fucked over. And cuz this song is invincibly rad.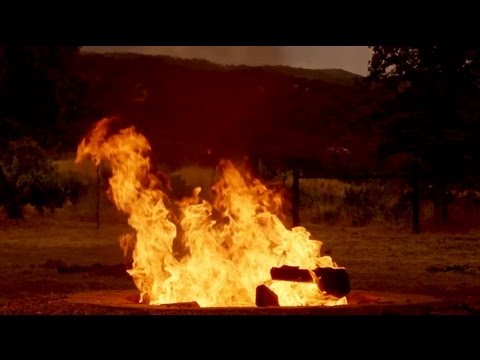 More News On Unlocking the Truth: