Canadian death thrashers Mortor have returned from a hiatus dating back to 2013 to slam their audience in the face with a new slab of thrashy death metal.
You can check out the teaser for the album here. And if you aren't familiar with Mortor, hit the link to break your neck to some of their older work as well.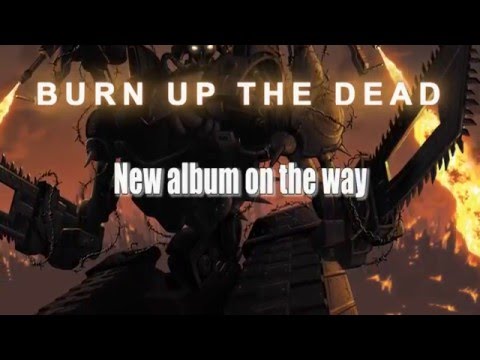 BIO:
Born from the creative mind of rhythm guitarist David Paquette, Mortor began as a solo project that soon turned into a full-fledged band following Paquette's move from Montreal to Ottawa.
Founded in 2008, Mortor began sculpting and fine-tuning their metal sound while writing and playing live shows with one goal in mind: to bombard the world of extreme metal with their fresh, raw sound.
To date, the band has released two albums, 'Metal Ride' (2010) and Shoot 'em Up (2012). A forthcoming record, 'Burn up the Dead', is currently under production with a new lineup.
More News On Mortor: