Miami based progressive death metalers Abiotic are streaming a new song from their upcoming album Symbiosis.  The song is called "Hegira" and is streaming exclusively over at Guitarworld.com.
To listen to "Hegira" you can click right here.  There's also another newish single called "To Burgeon and Languish" that you can click here to find.
Symbiosis is Abiotic's first full length release and will finally be dropping October 22 on the mighty Metal Blade.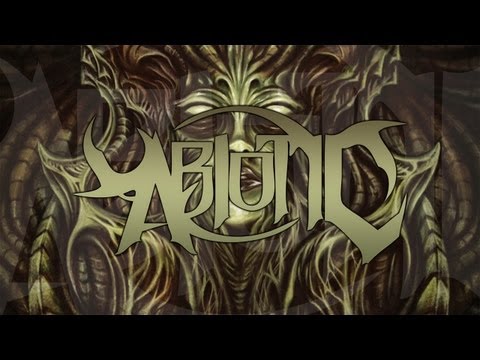 More News On Abiotic: