Phoenix doom metallers Spirit Adrift released their newest song, "Psychic Tide", on Monday.
This near-ten minute offering is equal parts music video and short film. It's well worth the watch.
"Psychic Tide" is the newest track from Chained to Oblivion which was released on August 12 via Prosthetic Records.
Check out "Psychic Tide" here.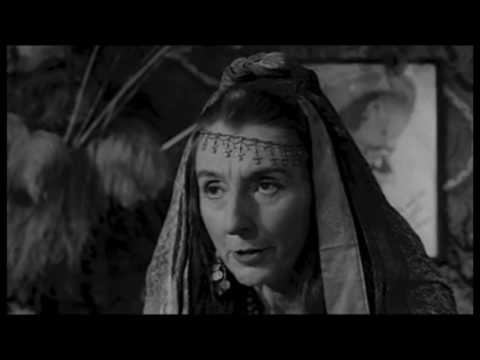 Read more about Spirit Adrift here.