Los Angeles prog rockers Spock's Beard have released a lyric video for their song "Tides of Time".
"Tides of Time" is the third single from the band's The Oblivion Particle, which was the band's 12 studio album.
Check out the video for "Tides of Time" here.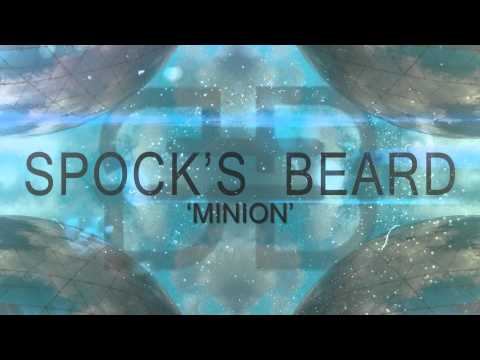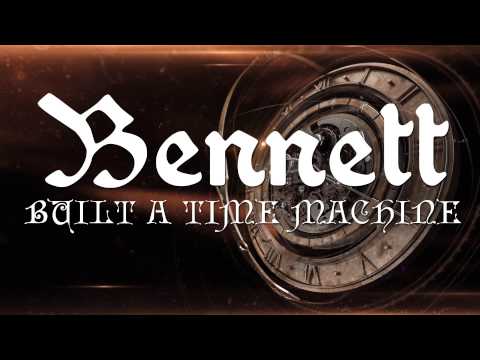 Spock's Beard tour dates:
Cruise to the Edge, Nov 15th-19th in Miami, FL.