Finnish symphonic metal vocalist Tarja has released her newest song "Innocence".
"Innocence" comes off of the upcoming album The Shadow Self which will be released on August 5 via EarMusic.
Tarja said this about the recording of the album:
"During the long process of recording the songs for my new studio album The Shadow Self, I realized that there were so many tracks, too many too dear to me, for just one album. So this time I decided to keep nothing for myself and to share all my favorite new songs with you, the fans, who have shown such passionate and constant support. The Brightest Void gives more than a first taste of The Shadow Self; it is a full album filled with nine songs! I am sure that everyone will immediately discover how much The Brightest Void and The Shadow Self are entwined with each other. But at the same time, they are two independent records which stand on their own.
Head over to Loudwire to listen to "Innocence".
Head here to listen to "No Bitter End".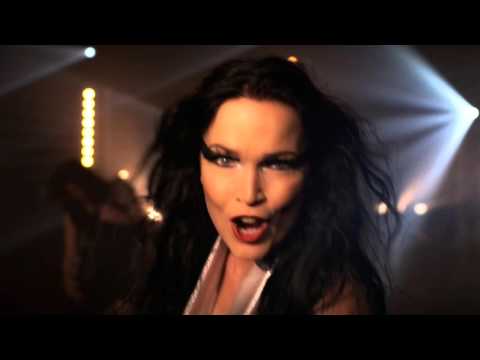 More News On Tarja Turunen: