Is there a worse holiday than Valentine's Day? I'm pretty sure there's not, but then again, I'm a black shirt, combat boot kind of guy. Expression of romantic sentiment doesn't come easy for most of us metalheads but fret not ye' emotionally challenged, that's why God created the mixtape (or now, the cursed playlist, but we'll save that soapbox for another time). Why spend hours groping for just the right words when somebody more talented can do it for you in the form of song?! Some even do it in the form of metal songs!
So our gift to you my fellow heathens and cretins, is this: to celebrate this most asinine of all holidays, here is a list of the ten best heavy metal love songs ever recorded (in no particular order).
.

1. Opeth – "Face Of Melinda"

No one can capture the concept of beauty quite like Opeth.
.
.

2. Motorhead – "Love Me Forever"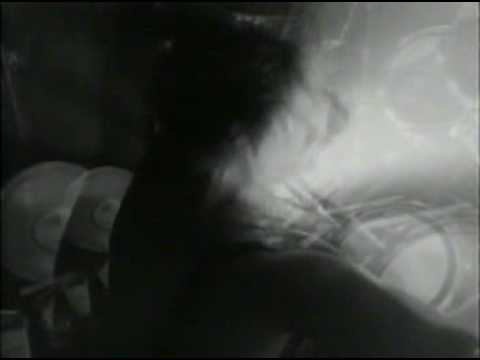 Move over Al Green and Barry White. Lemmy's taking over.
.
.

3. Type O Negative – "Love You To Death"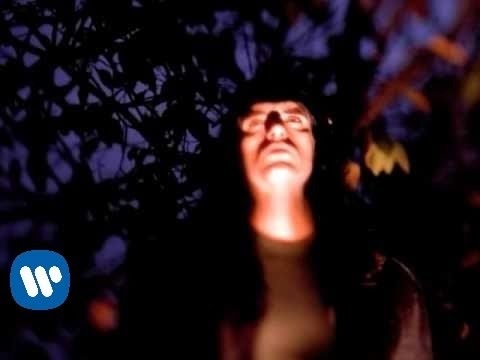 The video says it all.
.
.

4. Nine Inch Nails – "The Only Time"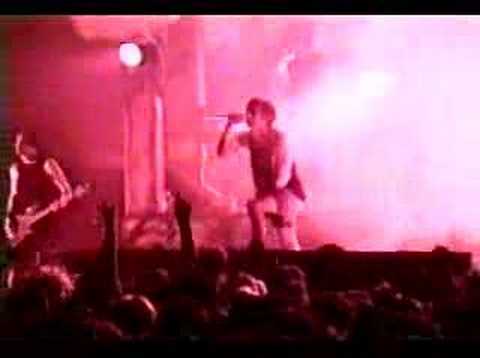 What's love without a little of passionate fucking. Mr. Reznor knows this.
.

5. Ozzy Osbourne – "Mama I'm Coming Home"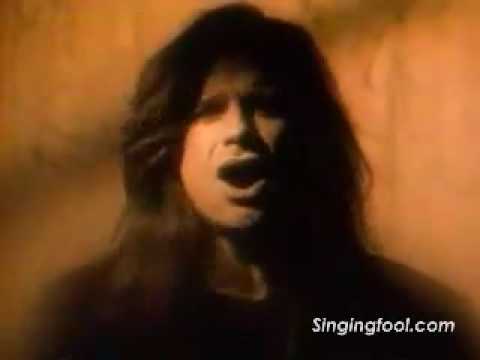 Hey! There's no better time to tell your mama how much you love her than on Valentine's Day. Even the Prince of Darkness knows this.
.
.

6. Killswitch Engage – "The End Of Heartache"
Howard Jones… I hear what you're saying.
.
.

7. Savatage – "Sleep"
What? You've never heard of Savatage? Well, if you've heard of the Tran-Siberian Orchestra you've heard Savatage, the band that birthed TSO. One of the must underrated progressive metal bands of the early 90′s, Savatage sure knew how to make one hell of a love song.
.
.

8. Queens Of The Stone Age – "Make It Wit Chu"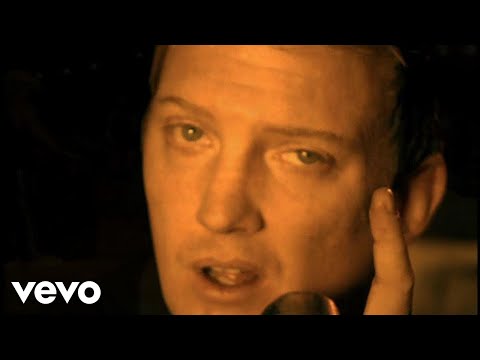 Defying any type of genre typecasting, these stoner/surfer rockers/metallers know what it's all about.
.
.

9. Within Temptation – "Somewhere"
Dutch symphonic metallers Within Temptation is fronted by one of the most beautiful vocalists in metal, Sharon den Adel. "Somewhere" is a bittersweet song that speaks to the hope that love instills both in this world and the next. This live version also features Anneke van Giersbergen (former front woman for progressive metal outfit The Gathering) who just adds to the hair raising beauty of this song.
.
.

10. Demon Hunter – "My Heartstrings Come Undone"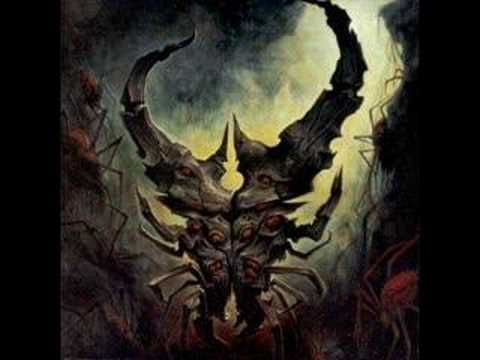 Love comes in all different shapes and forms and is often inseparable from our faith and a higher power. This acoustic version takes it to a whole new level.
.
*Yes, there are tons of great songs that didn't make this list. If you think we missed an especially good one tell us in the comments.