Is there a worse holiday than Valentine's Day? Nope. Expression of romantic sentiment? Fuck it. The mixtape and romantic playlist? For saps and suckers. But why spend hours grumbling about it when somebody more talented can help you put words behind your middle finger pointed at cupid?! And there's no better way to do it than in the form of metal songs!
So our gift to you my fellow heathens and cretins, is this: to celebrate this most absurd of all holidays, here is a list of the ten best heavy metal LOVE SUCKS! songs ever recorded (in no particular order).
1. Pantera – "This Love"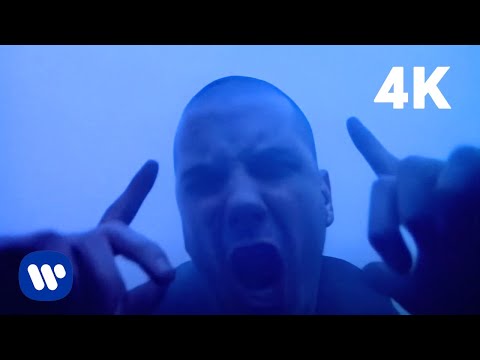 You can take this love and shove it up your ass.
.
.

2. Nine Inch Nails – "Something I Can Never Have"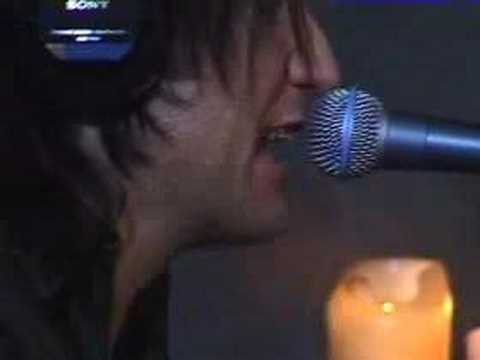 We've all been there. And so has Trent, apparently.
.
.

3. Danzig – "Blood And Tears"
Blood? Check. Tears? Check. Yup, that's what love'll do to ya'.
.
.

4. Strapping Young Lad – "Love?"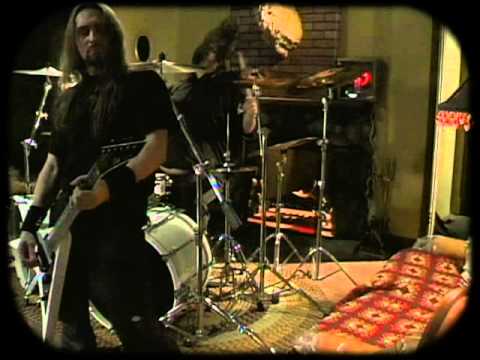 Nope.
.

5. Porcupine Tree – "Hate Song"
Hate > Love
.
.

6. Novembers Doom – "What Could Have Been"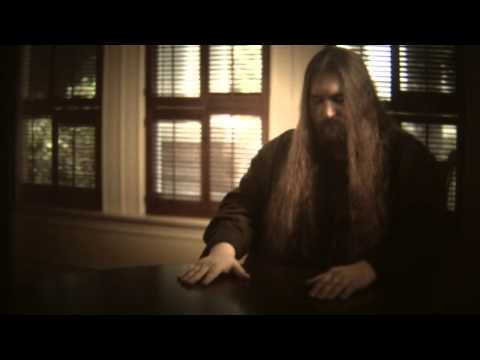 There was a time I would say that every morning I'd wake up. Sometimes I still do.
.
.

7. Testament – "Leave Me Forever"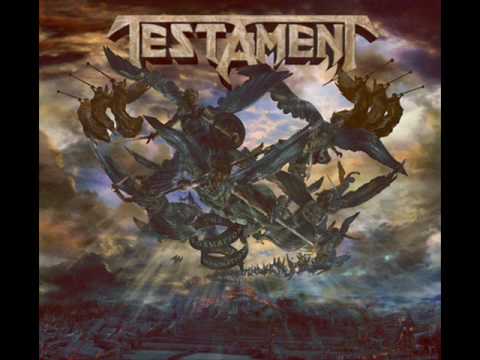 … and don't let the door hit on the ass on the way out.
.
.

8. My Dying Bride – "Love's Intolerable Pain"
One of the most appropriate titles.
.
.

9. GWAR – "I Hate Love Songs"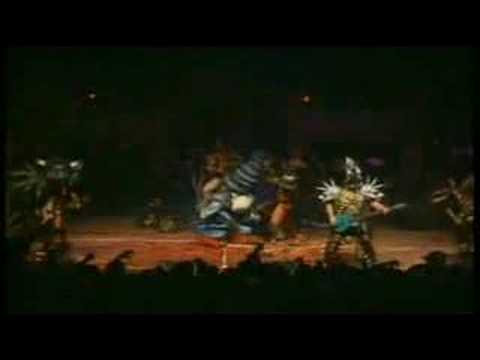 …and so should you.
.
.

10. Pain Of Salvation – "Rope Ends"
… as love ends.
.
*Yes, there are tons of great songs that didn't make this list. If you think we missed an especially good one tell us in the comments.