UK death metallers Venom Prison have released their latest song "Abysmal Agony" on Thursday.
"Abysmal Agony" comes off the album Animus, which will be released on October 14 via Prosthetic Records.
Venom Prison is from South Wales and was started in last year.
Listen to "Abysmal Agony" and break-yer-neck here.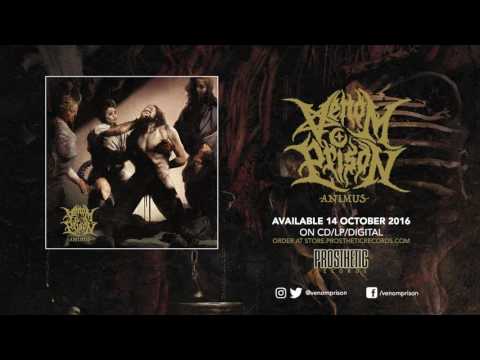 More News On Venom Prison: