California Bay Area power metallers Vicious Rumors have released a music video for their song "Take It Or Leave It".
"Take It Or Leave It" comes off of the band's upcoming album Concussion Protocol which is due out on August 26 via SPV/Steamhammer.
Check out comments from Geoff Thorpe on Concussion Protocol,  Vicious Rumors tour dates and the "Take It Or Leave It" video here.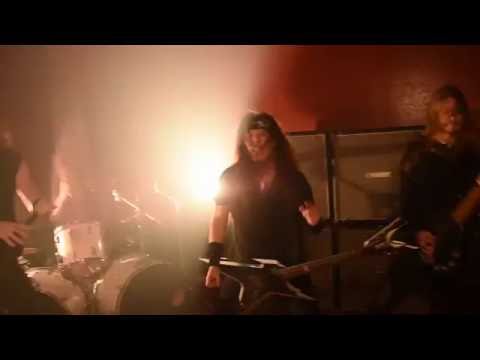 Geoff Thorpe on Concussion Protocol:
"The Concussion Protocol album has been a the most intense recording project of my long career! We're working together as a team! A year and half of writing, recording and now the release is right around the corner Aug 26th. Nick and Tilen came to California to record and we made the " Take It Or Leave It " video together giving fans a first time look at the making of the album and the power of our performance. Vicious Rumors runs on fire and passion! The reaction from the first video "Chasing The Priest" was so overwhelmingly positive….now check out the members of Vicious Rumors in full force with "Take It Or Leave It"
The first confirmed dates are:
31.10.16 NOR-Stavanger – Folken
01.11.16 NOR-Oslo – Vulcan Arena
03.11.16 SWE-Umea – Idun
04.11.16 SWE-Borlänge – Liljan
05.11.16 SWE-Örebro – Frimis Salonger
06.11.16 SWE-Linköping – Garden
07.12.16 D-Vacha – Vachwerk
08.12.16 A-Dornbirn – Conrad Sohm
09.12.16 CZ-Brno – Hala Vodova
11.12.16 D-Oberhausen – Turbinenhalle
13.12.16 I-Milan – Live Club
15.12.16 D-Nuernberg – Loewensaal
16.12.16 D-Memmingen – Kaminwerk
18.12.16 D-Solingen – Cobra (sold out)
More dates will be added soon!