Boston metalcore band Cave In played an uproarious set at Louisville, Kentucky's Krazyfest over the weekend and fans of the heavy metal quartet were treated to one of the first live shows in many years.
But, alas, those who could not attend are still in luck, as the power of video recording has given us the gift of an entire set!
Clocking in at almost 40 minutes, the set list should please any fan of Cave In, with steller cuts like "Trepanning" and "Big Riff."
Click here for the full video and don't forget to grab the new album White Silence out now on Hydra Head!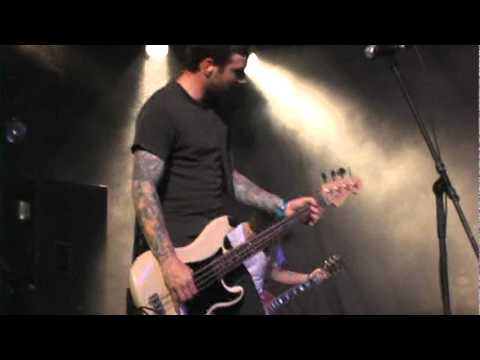 Here is the entire set list:
Halo of Flies
Air Escapes
Vicious Circles
Sing My Loves
Big Riff
Luminance
Moral Eclipse
Trepanning